The Riddle Financial Group, LLC has been helping individuals, families, and business owners achieve Financial Peace of Mind since 1979. As a privately held financial services firm, it is our mission to go above & beyond our client's expectations to ensure their goals and objectives are met. Specializing in Life Insurance, Disability, Long-Term Care, Group Benefits, and more, we have the expertise, experience, and creativeness you need to be successful.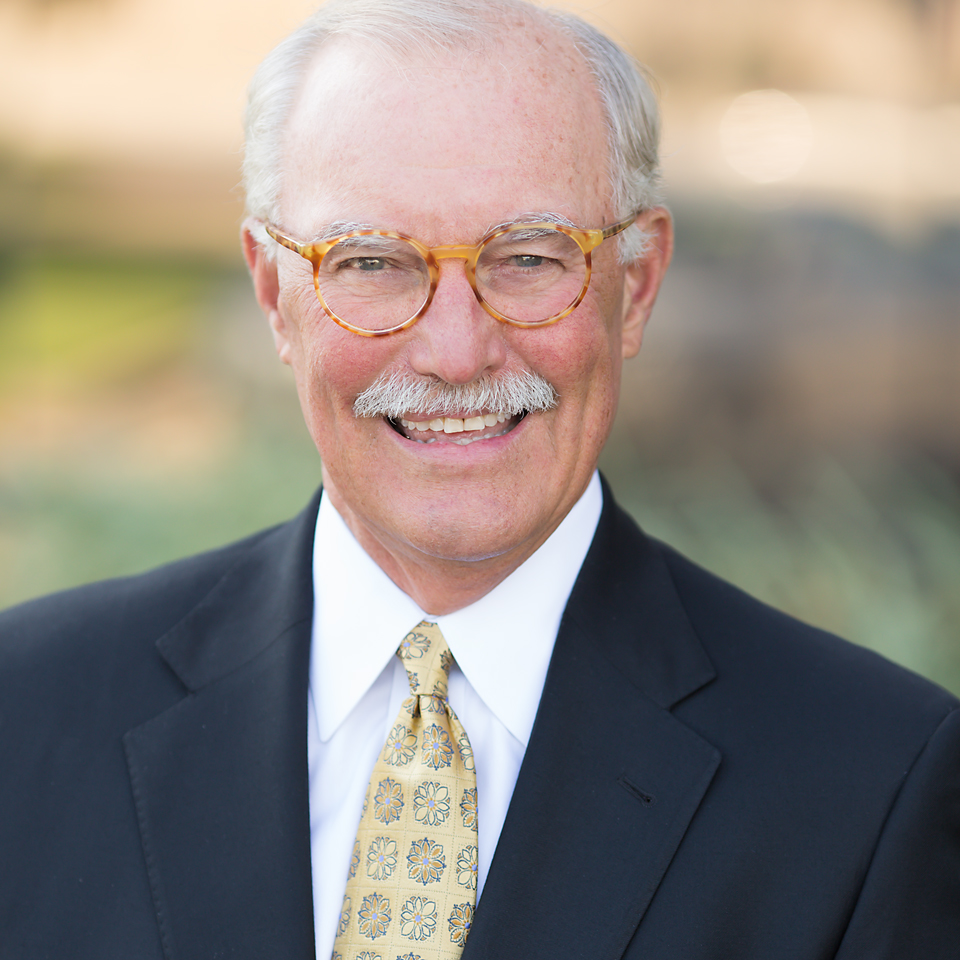 Bruce T. Riddle, CLU, ChFC, RHU, AEP, CFBS
Founder/CEO
Bruce has provided leading and cutting edge investment and financial services for more than 30 years.
Active in many civic organizations, his experience includes serving as President of the N.E. Oklahoma Society of Financial Professionals and the National Agents Association of the MassMutual Life Insurance Co.
Graduating from Oklahoma State University with a degree in Finance, Bruce has completed post-graduated studies in Finance from the American College in Bryn Mawr, Pennsylvania.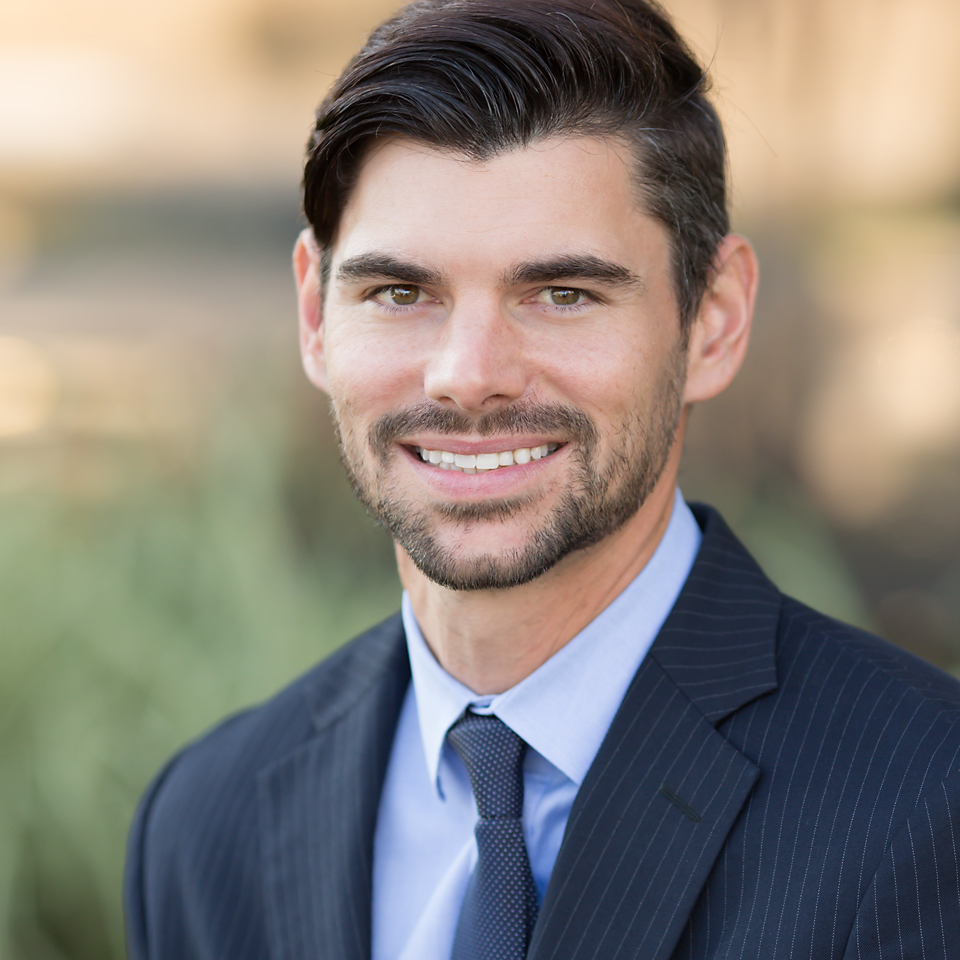 Andrew Riddle, RICP
Director of Operations
Prior to joining the firm in 2008, Andrew served as a Financial Services Professional for MassMutual as well as a Series 7 & Series 66 Registered Representative for MML Investor Services, Inc. Since then, he has brought his knowledge and vast creativity to facilitate client relations and serve the overall efficiency of the firm.
As head of back-office strategies and implementations, Andrew has helped to design and model client portfolios in addition to monitoring the on-going technological developments within the firm.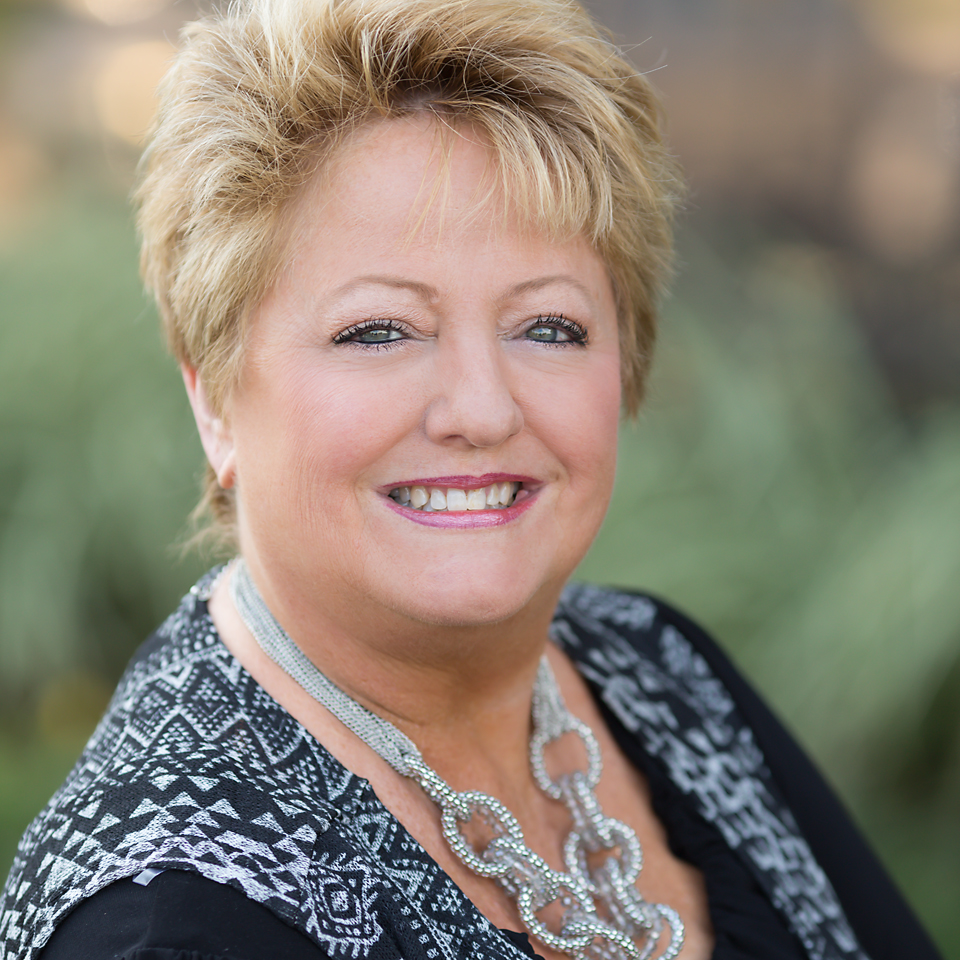 Rhonda Morgan
New Business Specialist
With more than 35 years of experience in financial services, Rhonda has been the foundation for ensuring that client solutions are efficient and effective.
Having previously served as an Insurance Underwriter for 14 years, Rhonda has a solid understanding of the entire client process, which is certainly a value added bonus for our clients.
Now in her 11th year with the Riddle Financial Group, LLC, she serves as the main client manager for Life Insurance, Disability, Long Term Care, Group Insurance, and Health Insurance.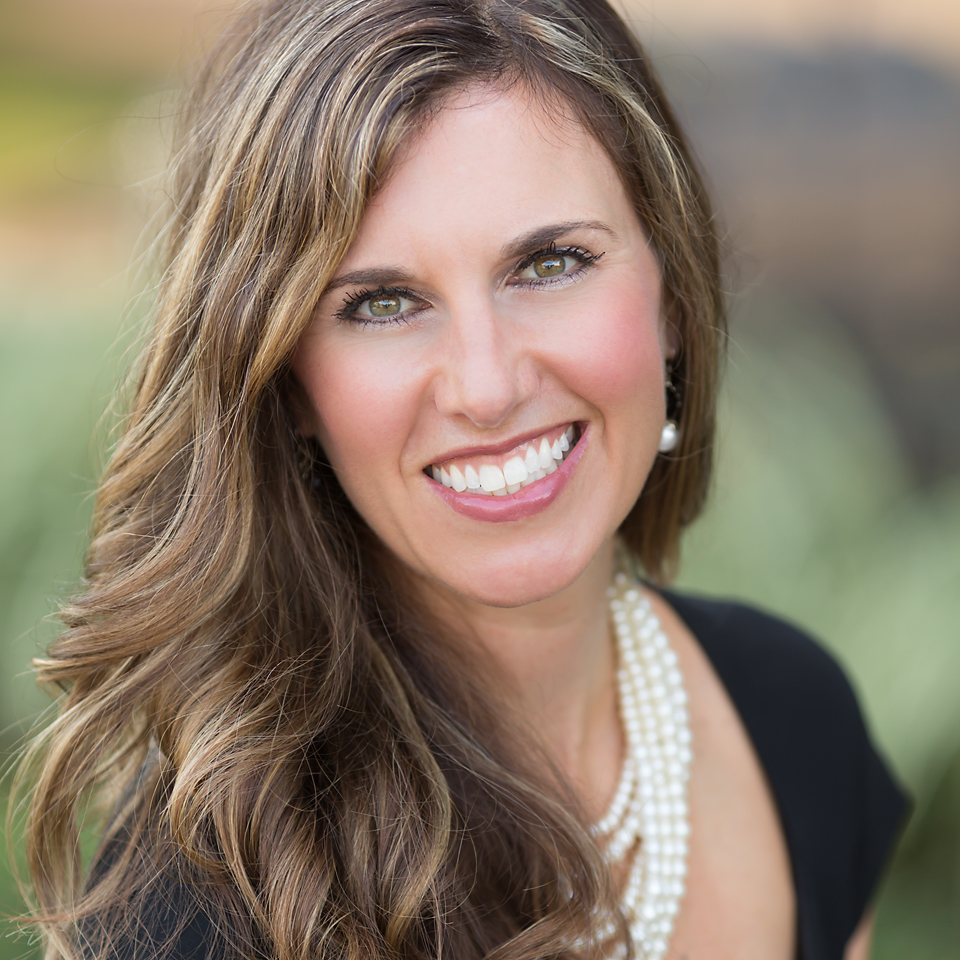 Whitney Heldebrand, RHU
Benefits Specialist
Whitney joined the firm in 1996 and has enjoyed helping meet the benefit and insurance needs of her clients ever since. Whether the goals and objectives are individual, family, or company, Whitney works closely with our clients to develop the best strategy and implement the right plan to give clients Financial Peace of Mind.
Having an Organizational Communication degree from the University of Oklahoma gives Whitney educational insight into the dynamics of businesses. Whitney also obtained her Registered Health Underwriter designation through the American College soon after joining the firm to gain further insight and education in the field of employee benefits and health insurance law.